Gabriola Events
a gathering place for all events on Gabriola
Event Planners
Promote your event where everyone looks

Avoid conflicts, see what else is going on
The Details
Click the big

+

above the search bar on the right.
No need to log in or have an account.
Add your event.
Events need to be approved.  Please allow up to 3 days for review and posting.
The GICC reserves the right to modify your submission for clarity and content, and may choose, at its discretion, not to post an event on the Community Calendar.
Broome Bashing with GaLTT
Thursday, May 18, 2023 (8:00 AM - 5:00 PM) (PDT)
Description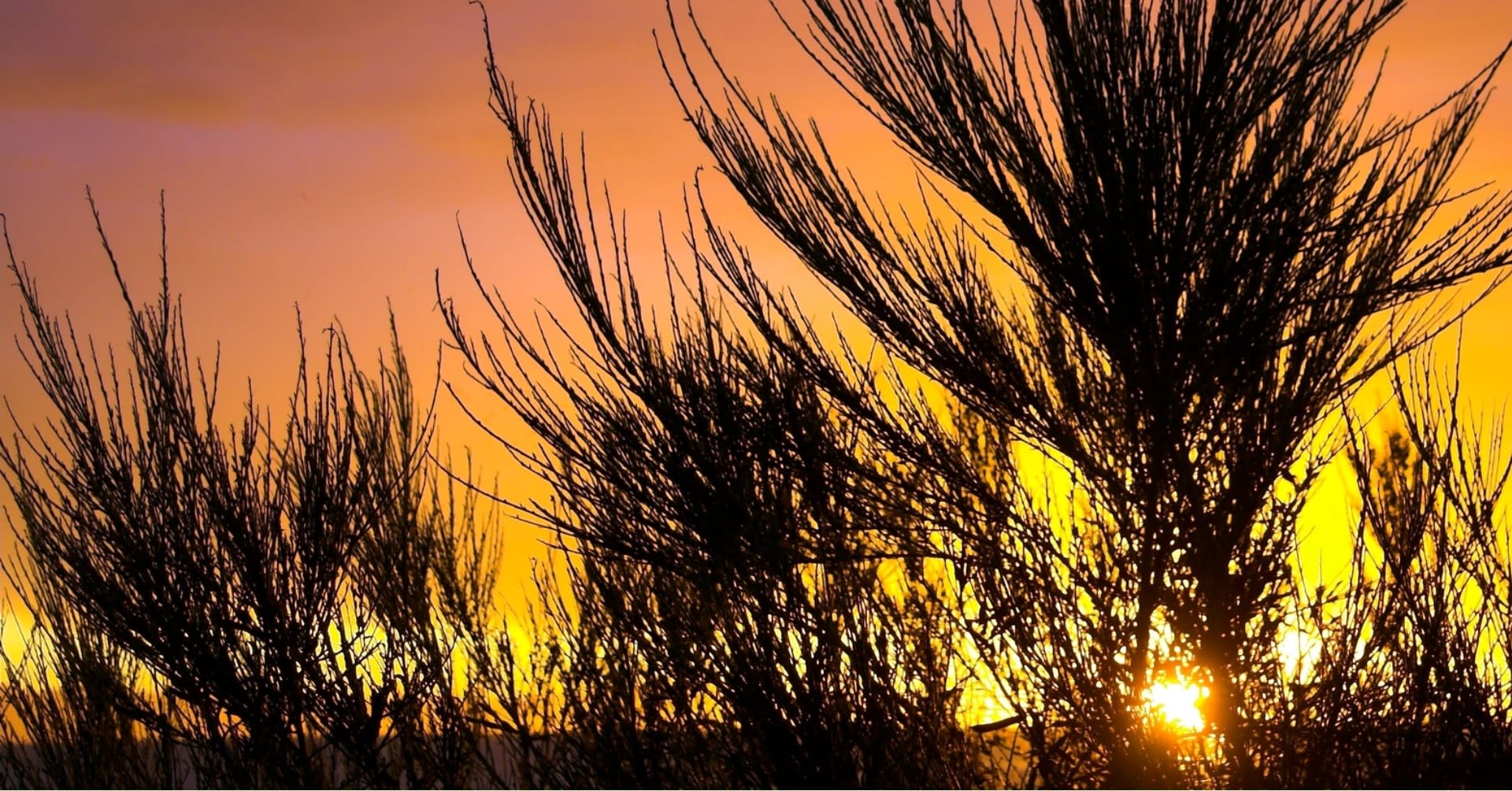 Join us Thursday evenings from 7-8:30pm. Locations and additional dates here:
https://galtt.ca/broomcut-work-party-schedule
We'll supply loppers. You may wish to bring gloves.
Thursday Evening Work Party Dates:

May 11th - Stalker road, meet at Mander road

May 18th - Peterson road at Dorby

May 25th - Drumbeg

June 1st - Coast road

June 8th - The Village and ferry hill

June 15th - Honeysuckle meadow
Why Broom Bash?
Have you travelled from Nanaimo to Victoria and noticed the monoculture of invasive Scotch broom? Native vegetation across the coast is struggling to compete with this species that was initially introduced as a garden ornamental from Europe.
On Gabriola we are working hard to contain broom in support of our island's natural biodiversity. Small broom plants (and their roots) can be removed successfully. We otherwise cut broom in bloom because the plant's energy is focused on flower and seed production, meaning the roots are less likely to have the capacity to resprout.
Our broom removal focuses on Island parks, trails and public places. Please cut broom on your own property. Check out this new how-to video from Broombusters:
https://youtu.be/UWLUASphMGE
Event Contact
Lottie Anderson
Thursday, May 18, 2023 (8:00 AM - 5:00 PM) (PDT)
Categories
Community Event