Gabriola Events
a gathering place for all events on Gabriola
Chess Club Drop In at the Rollo Centre
Wednesday, December 20, 2023 (7:00 PM - 10:00 PM) (PST)
Description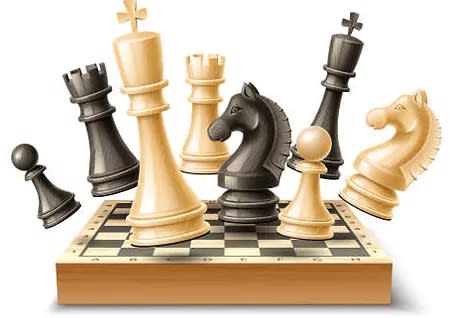 Chess at the Rollo Activity Leader: Kaamran Hafeez. (hafeezk1@yahoo.ca) 247 8269 Everyone is welcome to drop in for a game of chess on Wednesdays from 7 – 10 pm. We have a regular turnout of roughly 8 – 10 players (and growing). All ages and levels are welcome. Bring your own board if you like, but we have plenty of the club-style sets available. A $5 drop-in fee covers rental costs for the Rollo. Play is informal and tea and cookies are provided.
Pricing
$5.00 drop in fee
Rollo Centre



Gabriola

,

BC

Canada



Wednesday, December 20, 2023 (7:00 PM - 10:00 PM) (PST)
Event Planners
Promote your event where everyone looks

Avoid conflicts, see what else is going on
The Details
Click the big

+

above the search bar on the right.
No need to log in or have an account.
Add your event.
Events need to be approved.  Please allow up to 3 days for review and posting.
The GICC reserves the right to modify your submission for clarity and content, and may choose, at its discretion, not to post an event on the Community Calendar.