Gabriola Events
a gathering place for all events on Gabriola
Event Planners
Promote your event where everyone looks

Avoid conflicts, see what else is going on
The Details
Click the big

+

above the search bar on the right.
No need to log in or have an account.
Add your event.
Events need to be approved.  Please allow up to 3 days for review and posting.
The GICC reserves the right to modify your submission for clarity and content, and may choose, at its discretion, not to post an event on the Community Calendar.
End to End Walk hosted by GaLTT
Saturday, June 3, 2023 (10:00 AM - 5:00 PM) (PDT)
Description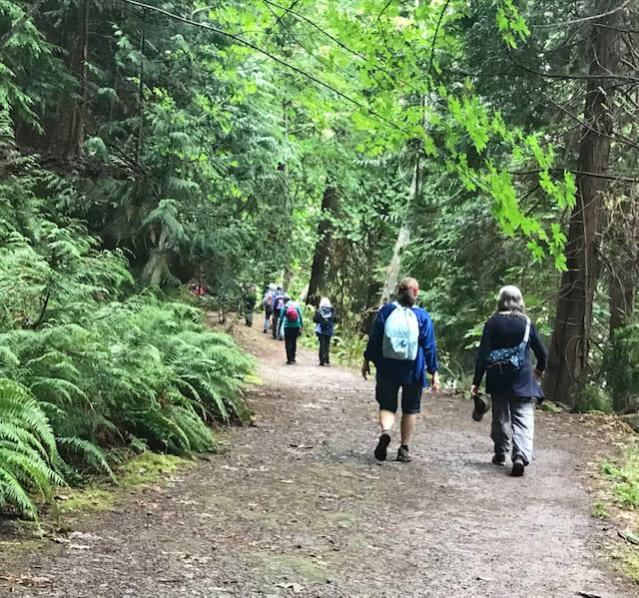 Walk with GaLTT volunteers the length of Gabriola from Silva bay to the Skol Pub (approximately 16 km). Carpool or catch Gertie back to your car. Check GaLTT.ca for route details and the two spots where you can stop or start if you'd like a shorter walk. Bring a picnic, snacks and lots of water.
Pricing
No charge but donations to GaLTT are welcome.
Saturday, June 3, 2023 (10:00 AM - 5:00 PM) (PDT)
On Saturday, June 3, 10 am start. Walkers usually finish between 3:45 and 4:15.
Categories
Community Event