Gabriola Events
a gathering place for all events on Gabriola
Event Planners
Promote your event where everyone looks

Avoid conflicts, see what else is going on
The Details
Click the big

+

above the search bar on the right.
No need to log in or have an account.
Add your event.
Events need to be approved.  Please allow up to 3 days for review and posting.
The GICC reserves the right to modify your submission for clarity and content, and may choose, at its discretion, not to post an event on the Community Calendar.
Four in the Morning - Marcelle Glock - A Woodfire Ceramics Sculpture Exhibition
Tuesday, January 10, 2023 10:00 AM - Saturday, January 28, 2023 4:00 PM (PST)
Description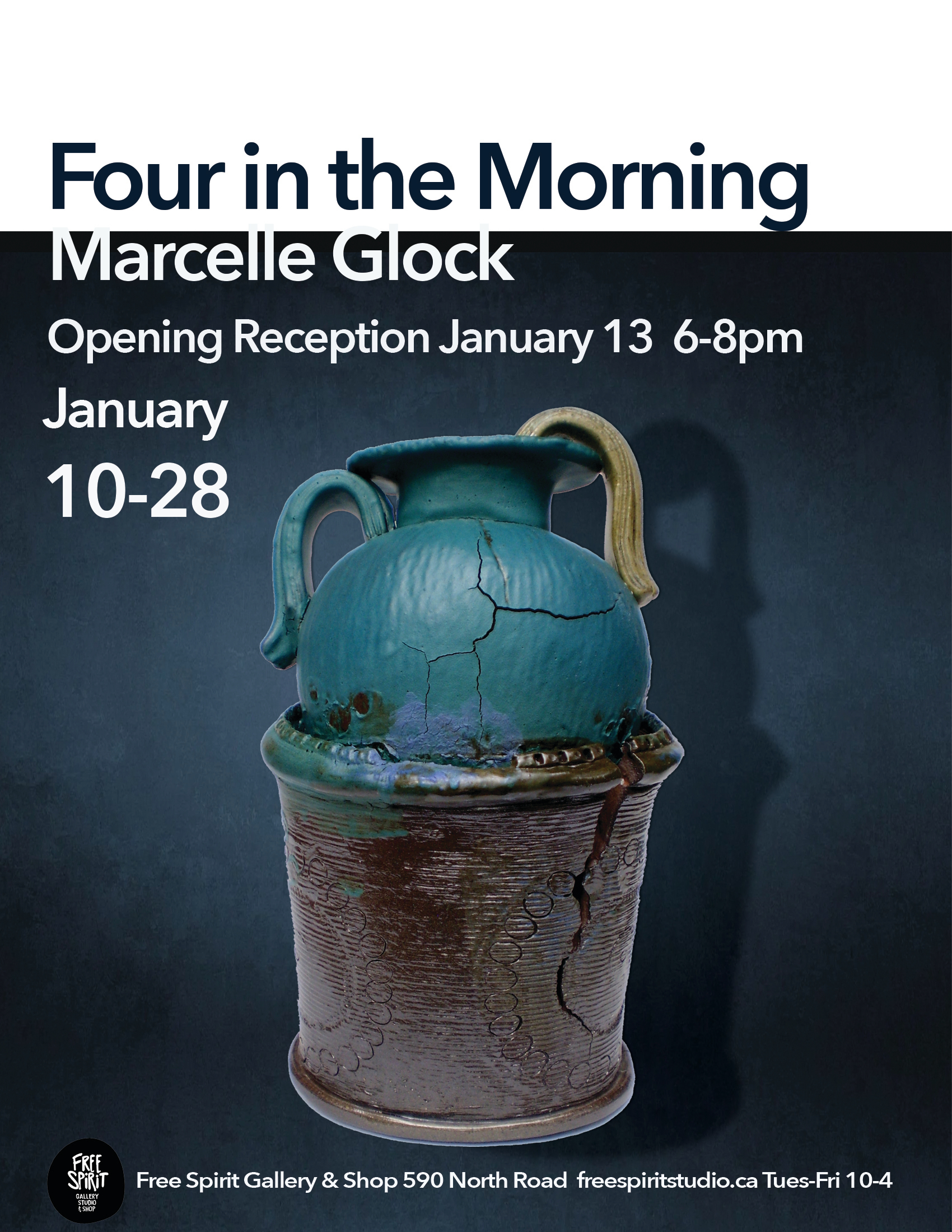 "Ring the bells that still can ring, Forget your perfect offering, There is a crack in everything, That's how the light gets in." - Leonard Cohen
Artist Statement
4:00 am is both way too late and far too early. It's a most intense time for the body to heal and for the mind to hurt. Perhaps night-owls, nocturns, insomniacs, non-24's, circadian atypicals, the sleep disturbed and occasional sympathizers can relate to a theme of bleary deep-night work in a diurnal world when a comfortable bed feels like rejection.
The conversion of stories to wet clay beside lyrical music of Leonard Cohen is thoughtful unconscious ekphrasis, and pillows the mental impact of shockingly crappy divergences that surface at four in the morning. In bent states of fatigued clarity issues of balance, innocence, longing, elation, hazards and existential insanity become visual tactile abstractions referring back to reality of the vessel form.
In coercive collaboration with earth water air & fire, I can contribute to a ceramic piece until it's time to sleep and allow the elements to take over the finishing process of creating a synthetic stone object of communication.
Bio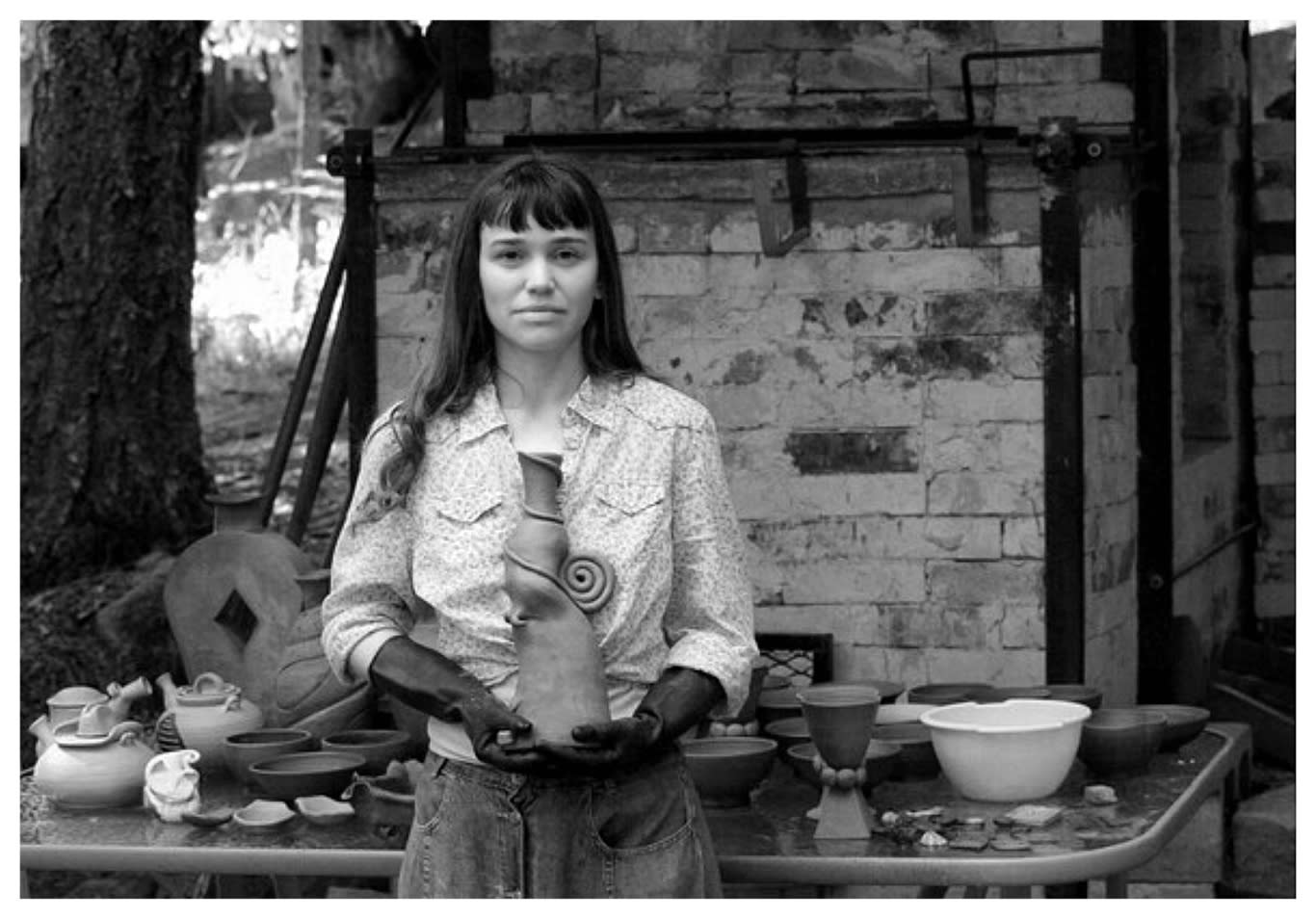 Marcelle Glock is an incredible local woodfire artist based on remote Thwii'kum (Mudge Island). In her studio with a hand-built wood fire kiln, Marcelle creates stoneware, raku, and local wild terra-cotta. She creates functional and sculptural pieces. Inspired by the incredible history of pottery and it's artifacts going back to 29,000–25,000 BC, she imbues each piece with a primal reverence toward the natural world. Her themes are in her words "... often primitive or archetypal, referring to the ancestral past and mysterious future."
Tuesday, January 10, 2023 10:00 AM - Saturday, January 28, 2023 4:00 PM (PST)
Opening Reception: Friday January 13, 2023 6-8pm
Exhibition: Tuesday January 10 - 28, 2023
Categories
Art
Community Event