Gabriola Events
a gathering place for all events on Gabriola
Event Planners
Promote your event where everyone looks

Avoid conflicts, see what else is going on
The Details
Click the big

+

above the search bar on the right.
No need to log in or have an account.
Add your event.
Events need to be approved.  Please allow up to 3 days for review and posting.
The GICC reserves the right to modify your submission for clarity and content, and may choose, at its discretion, not to post an event on the Community Calendar.
Thanksgiving Studio Tour 2023
Saturday, October 7, 2023 10:00 AM - Monday, October 9, 2023 5:00 PM (PDT)
Description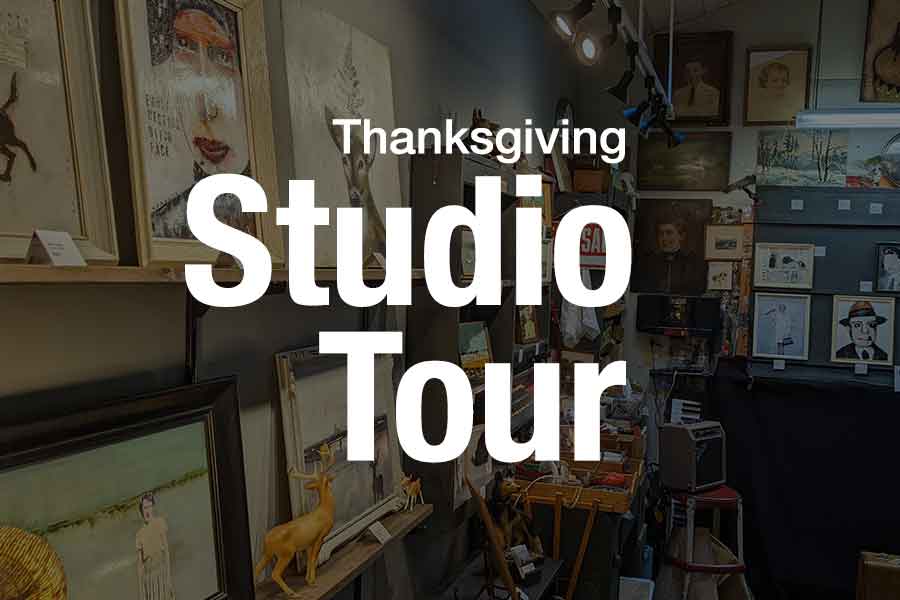 Mark your calendar for the 27th annual Thanksgiving Studio Tour October 7-9th 2023 This year over 60 artist studios will open their doors to welcome you and yours. You will find art of all descriptions on your self guided tour: ceramics, woodwork, paintings, collage, textiles, metalwork, sculptures, leatherwork and more. Meet the artist and enjoy the amazing creativity and fascinating world of art on this tiny island in the Salish Sea.
Saturday, October 7, 2023 10:00 AM - Monday, October 9, 2023 5:00 PM (PDT)